WHO WE ARE
We are Florida's Natural—a farmer-owned cooperative and home to stewards of good since 1933. Our roots run deep and so do our relationships. Our unique ecosystem keeps us connected not only to each other, but to our growers, suppliers, customers, and communities.

No matter where you turn—our citrus groves, our production facilities, or our corporate offices—around every corner you'll find authentic people who genuinely enjoy working together. Our shared passion for quality citrus motivates us to bring our best each day and helps us grow together.
Image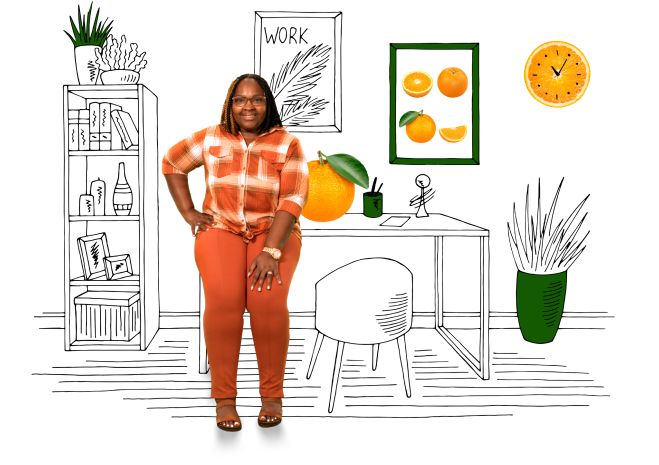 Image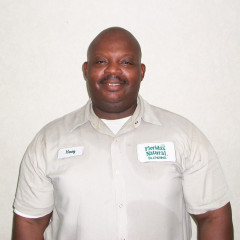 Florida's Natural has been tremendous in my personal and professional development. I was able to reach my greatest potential through dedication and hard work. Working here has also provided me with the financial security I needed to take care of my family, while still having time to enjoy all my hobbies and business pursuits. I would highly recommend anyone in the state of Florida come work for a wonderful and caring company like Florida's Natural.
Image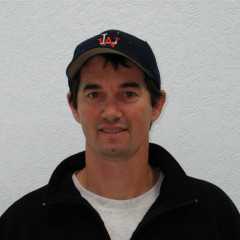 I've worked at Florida's Natural for over 36 years. Florida's Natural has high standards for safety, so I know I'm not going to be asked to do something unsafe, and not be able to return home that day. We have a teamwork environment that puts out a high quality product. It feels good when you can show your family and friends the product you make in the stores. I'm proud to have spent most of my career at Florida's Natural.
ROOTED IN CENTRAL FLORIDA
Just like our citrus groves, our cooperative thrives here in Central Florida. Explore the opportunities we have available here locally, or learn more about what remote positions are available.
Image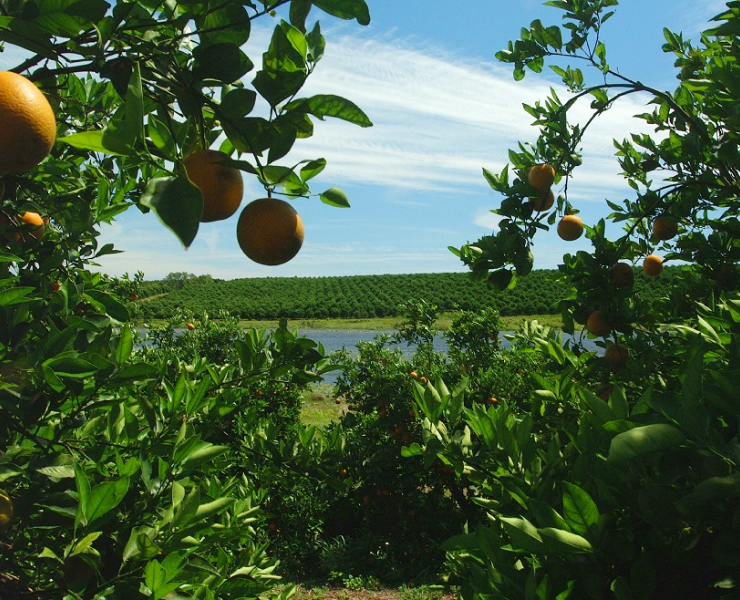 lake wales, fl
2025 US Hwy 27
Lake Wales, FL 33853
Image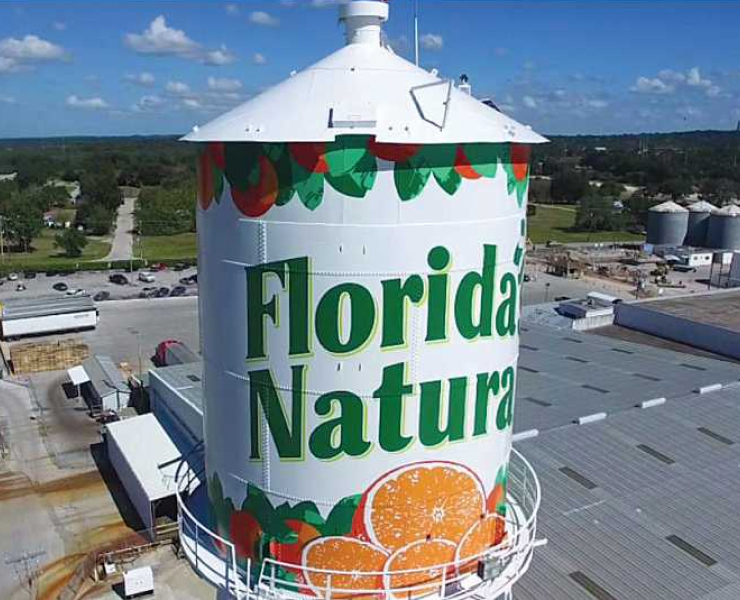 umatilla, fl
38851 SR 19
Umatilla, FL 32784
Image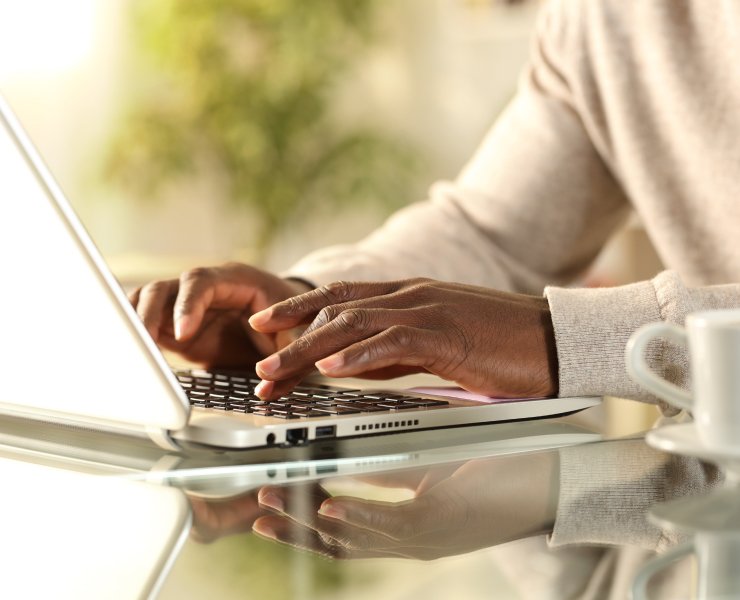 remote/hybrid work
Flexibility in select positions
OUR TEAMS
Whether you're on the front line of our production facilities, or part of our corporate operations behind the scenes, there are so many ways to grow your career at Florida's Natural.
The Corporate team houses a variety of roles including:
Finance
Human Resources
Information Services
Sales
Marketing
Procurement
Image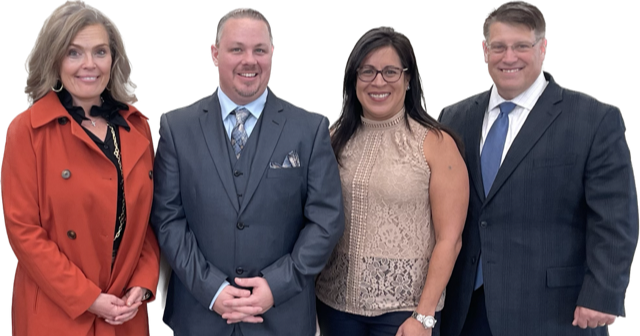 Supply Chain/Manufacturing
The Supply Chain/Manufacturing team houses a variety of roles including:
Engineering
Logistics
Transportation
Operations
Quality Assurance
Production
Image

Our benefits
As a farmer-owned cooperative, taking care of our people is personal. We have a collection of benefits designed to help you flourish inside and outside of work.
Image

Comprehensive Benefits
Whether it's medical, dental, vision, or life insurance, we have you covered.
Image

401K
Invest in your retirement and we'll match your contributions.
Image

Paid Vacation
Enjoy paid time off within a short waiting period.
Image

Holiday and Sick Pay
Full time employees receive nine paid holidays, and hourly employees may accrue sick time.
Image

Tuition Assistance
We offer financial support to our employees interested in advancing their education.
Image

Employee Assistance Program
Confidential counseling services are available to our employees and their immediate families.
WHAT IS A COOPERATIVE?
A cooperative is a business that is owned and operated by its members, where decisions are made based on shared values, and not just on profit. Cooperatives are known for their charitable contributions that aid in the sustainable development of their local communities.

When you join Florida's Natural, you become part of a community, united by a common purpose.
Image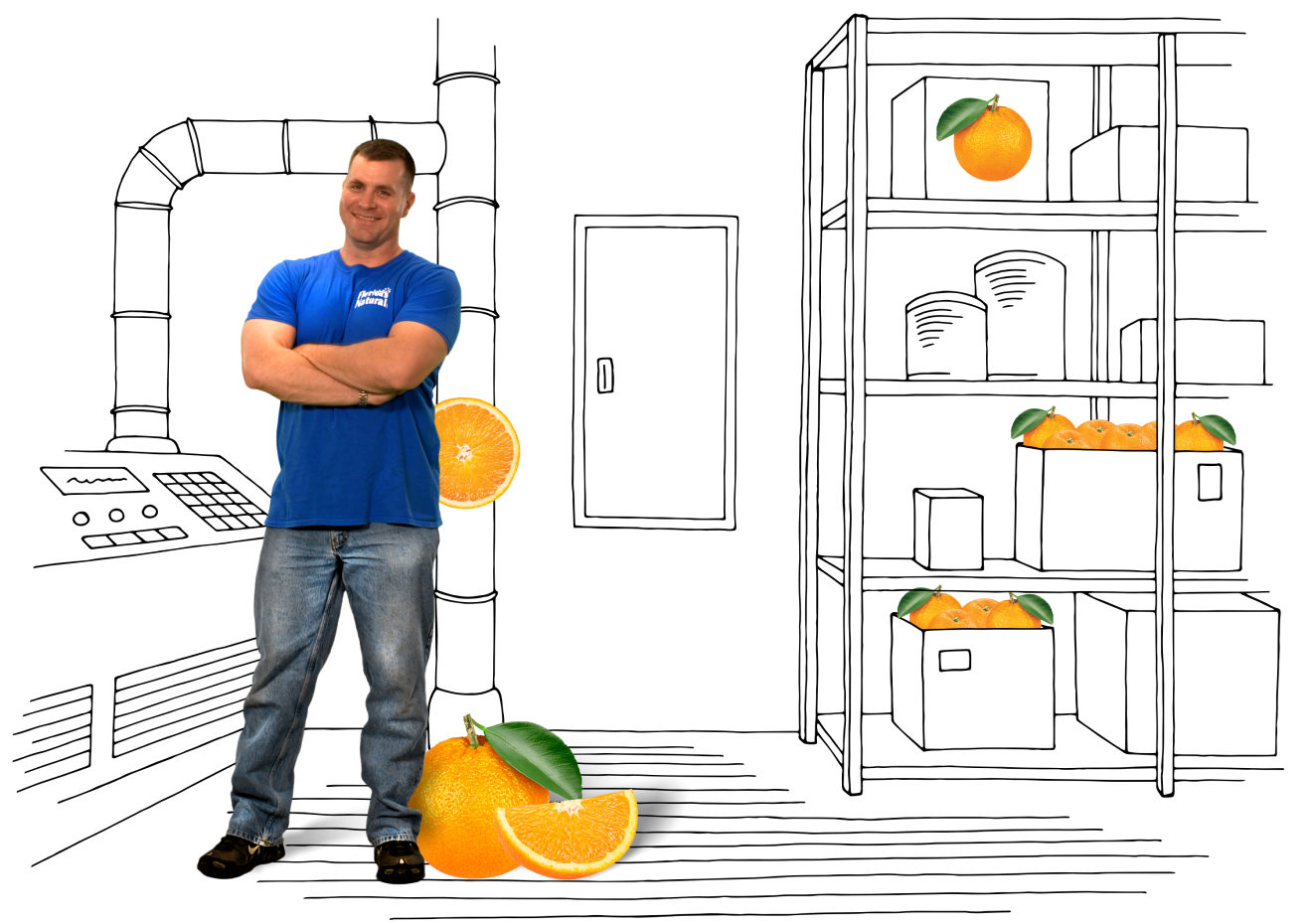 OUR HIRING PROCESS
We are proud to welcome new team members to the Florida's Natural family. If you're considering employment with us, here's what you can expect as a candidate.
Image

1. Online Application
Visit our current openings and apply to the job(s) that match your skills and interests.
Image

2. Assessment
If you meet the minimum qualifications, you may be asked to complete an assessment.
Image

3. Manager Review
Once your assessment is complete, your resume and application will be sent to the hiring manager for further review.
Image

4. Phone Screen / Interview
If selected to move forward in the process, you will be contacted to schedule a phone screen and/or interview.
Image

5. Offer
If you've made it to the "offer" stage, you'll undergo a background check and drug screening.
Image

6. Onboarding
Upon screening clearance, you'll be asked to complete onboarding paperwork, and later be invited to your new hire orientation.
FAQs
We appreciate your interest in joining Florida's Natural and are here to answer any questions you may have. If your question is not answered below, you can reach us at jobs@floridanatural.com.