hand-in-Glove with nature
THE WAY WE GROW ...
We've implemented a water conservation system that has cut ground water use by 90%. And, as our growers address pest issues, we make every effort not to impact the lady bugs, wasps and bees that are there to help – the farmers call these little guys "beneficials."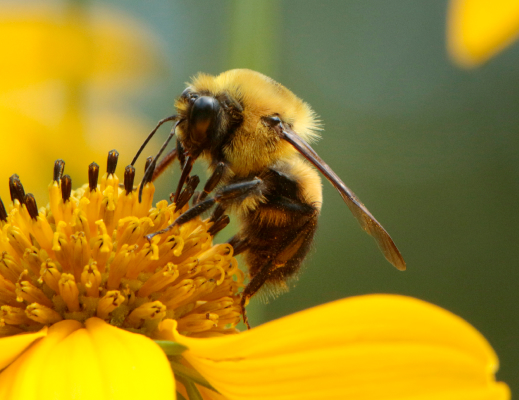 THE WAY WE PRODUCE ...
An innovative computerized application of nutrients allows growers to precisely deliver the right amount of fertilizer in the right place. And, once our oranges ripen and we squeeze out every last delicious drop, we make sure every part of the orange is put to use.
... IT'S ALL DONE THE RIGHT WAY.
Nothing goes to waste. Citrus oils are used to make fragrances, cleaners and more. And finally, the pith and peel make wonderful animal feed or can be repurposed as fertilizer. Citrus truly is one of Nature's more versatile products. In the end, every part of the fruit does it's part.