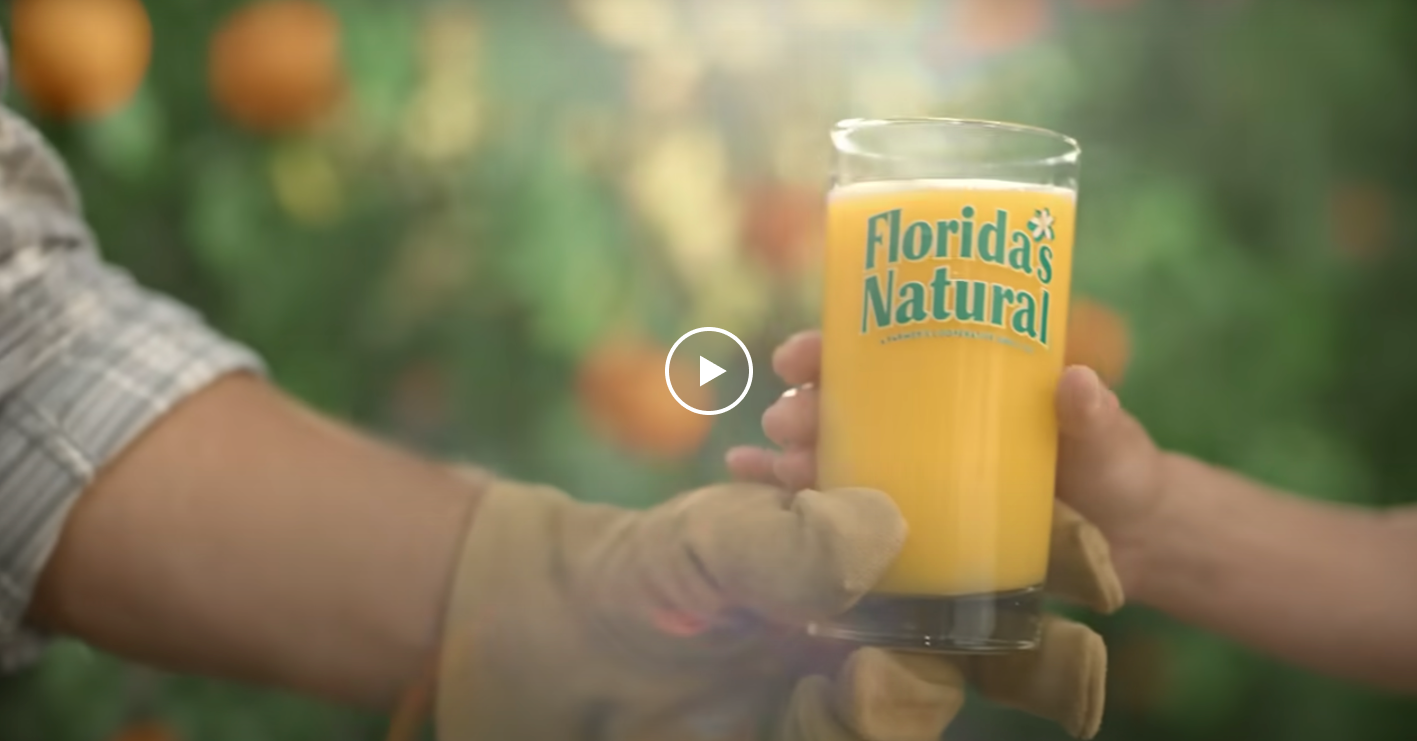 We're Naturals.
There's a reason nothing compares to a cold glass of Florida's Natural orange juice. And that's because five generations of farmer-owners stand behind every glass.
What started as a small group of independent farmers and growers has now blossomed into one of the largest co-ops of citrus growers in the world. And while we've stayed true to our roots for over 85 years, our variety of juices and drinks continues to grow.
So go ahead—pour yourself a glass of Florida's Natural. You can be sure that it's always 100% pure. We guarantee it.