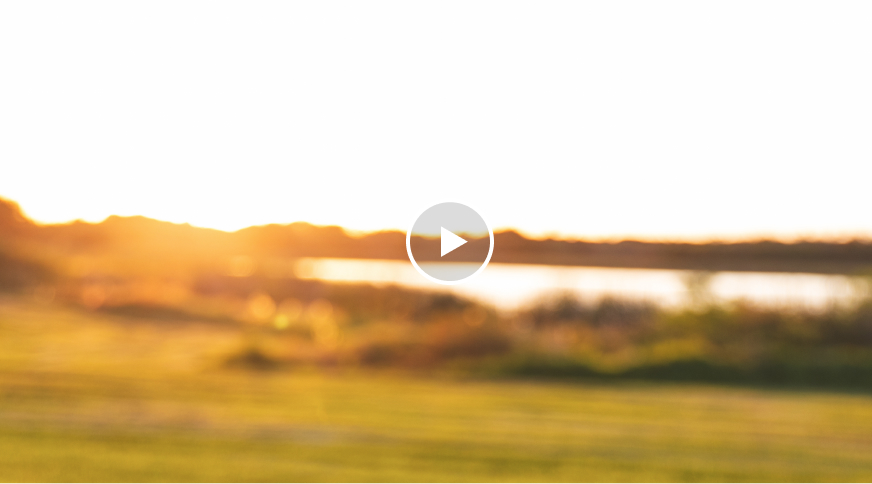 We go Green.
Sure, we first started crafting fresh orange juice back in 1933. But, we've stayed ahead of the times when it comes to being environmentally friendly in our production process.
After gently squeezing our oranges to collect every drop of delicious juice, we make sure that every part of the fruit is put to good use. Extra pulp is placed into certain products for higher levels of pulp. Oils and essences are collected and used to make fragrances or flavorings. And finally, the peel and the pith are used for animal feed.
In our Grove House Visitor's Center, we feature solar panels to capture the powerful sun and we've replaced fluorescent bulbs with cooler, energy-saving LED lights in our offices. Plus, we've reduced gas consumption by 25% by only burning natural gas instead of oil.
Even our packaging is made efficiently, using fewer materials than ever before. It's all part of our real-world commitment to a better way to do things - and a better world.